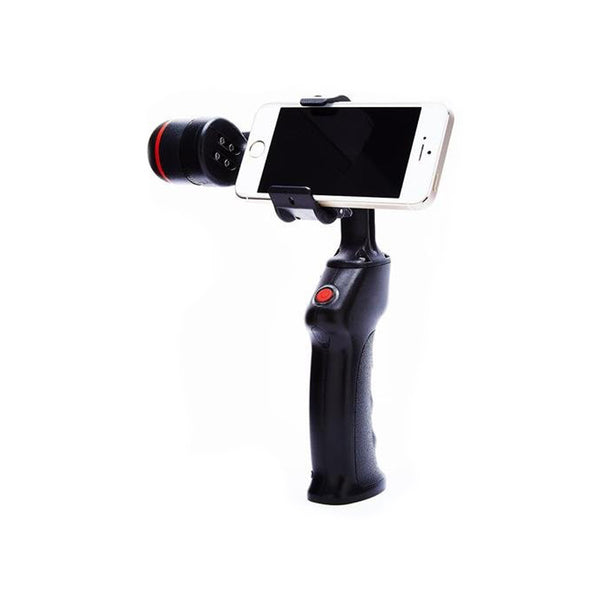 WenPod SP1+ 2-Axis Digital Stabilizer for Smartphones
SKU: SP1
WenPod SP1+ Digital stabilizer gimbal made for smartphone. Combining self-proprietary A.I. technology and brushless motors, it empowers ordinary smartphone users to shoot remarkable video footage like a professional videographer.
Freely turnable design allows video shooting with your smartphone in all position and direction. The brushless motors in both roll and tilt axis interact seamlessly to counteract your movement, keeping your smartphone stabilized at all times.
SP1+ fits most smartphone in the market. The phone clips design facilitates smartphone installation in just a second.
Premium grade Lithium Polymer battery with built-in protective circuit board, and fast charging technology. It can be charged independently on desktop charger (Optional accessory).