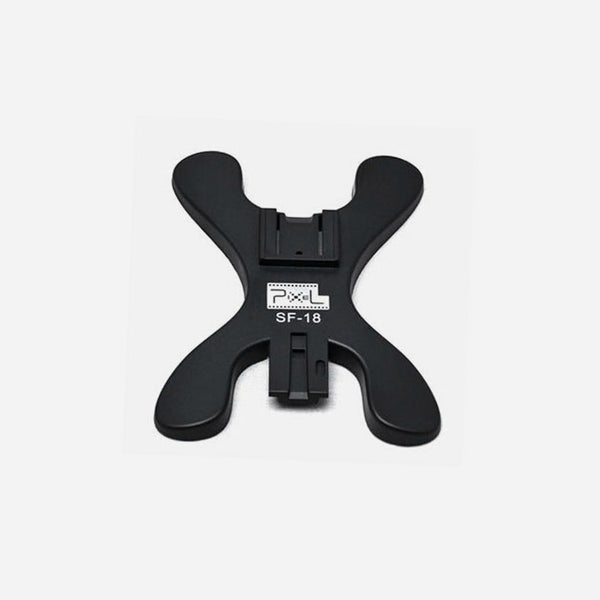 SKU: sf-18
Compatible with a variety of flashgun including the brands of Sony, Canon and Nikon and so on.
It is exquisitely made from plastic material and can be plugged with external flash.
It can be placed on the flat table or for multi-directional fill light conveniently.
With standard screw on the bottom which can be mounted on the flash brackets or tripods.
Dimensions: 98 x 77 x 11mm
Material: plastic